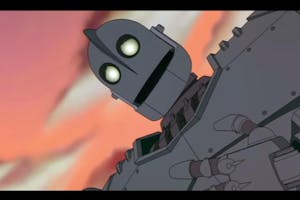 Double-Dip Recess presents Double-Dip Moviefest!
The Iron Giant Movie
$12.00
Tickets At The Door
Join us for a matinee screening of THE IRON GIANT (1999) plus some bonus cartoons chosen by Roger & Amanda of Double-Dip Recess.
"The Iron Giant"
In this animated adaptation of Ted Hughes' Cold War fable, a giant alien robot (Vin Diesel) crash-lands near the small town of Rockwell, Maine, in 1957. Exploring the area, a local 9-year-old boy, Hogarth, discovers the robot, and soon forms an unlikely friendship with him. When a paranoid government agent, Kent Mansley, becomes determined to destroy the robot, Hogarth and beatnik Dean McCoppin (Harry Connick Jr.) must do what they can to save the misunderstood machine. running time 1hr 26 mins
Pizza, other snacks, and beverages will be available. Tickets $12, kids under 12 get in FREE!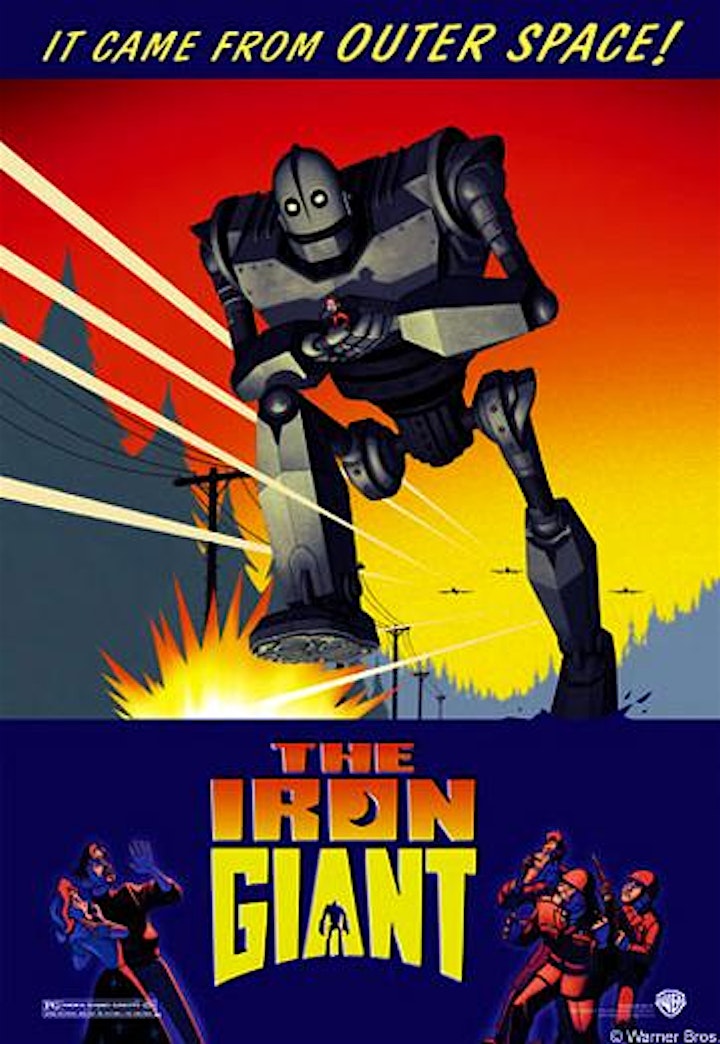 Venue Information:
Monty Hall
43 Montgomery Street
Jersey City, NJ, 07302