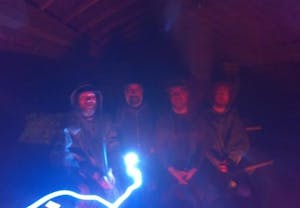 The Appleseed Cast
Muscle Worship
$12.00 - $14.00
Tickets At The Door
The Appleseed Cast have been together for over two decades. Celebrate their illustrious career at Monty Hall on Friday The 13th!
The Appleseed Cast is a band from Lawrence, KS. They formed in 1997, and released the first album in 1998. They have since released seven albums, including Illumination Ritual in April of 2013.
Muscle Worship play irreverent punk and post-punk music. Billy and Sean played together in Proudentall and Volara. Nathan and Anthony played in Paper Airplanes and Ad Astra Arkestra.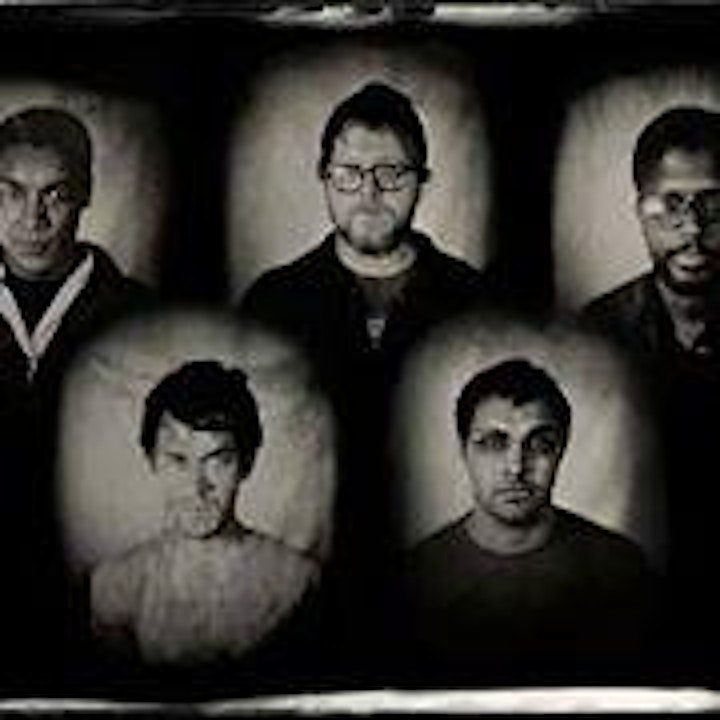 Venue Information:
Monty Hall
43 Montgomery Street
Jersey City, NJ, 07302