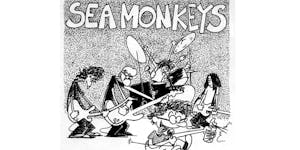 The Sea Monkeys
Jacques Le Coque, LIVE ONES
$12.00 - $14.00
Tickets At The Door
The SEA MONKEYS play it loud, fast and stupid !
They did all of that in abundance in the punk rock 80s and 90s. Aside from their high-energy odes to Food Emporium and Nipsey Russell, they're also snappy dressers. They hardly ever play out (their last show was 7 years ago!) so don't miss this special event. Featuring Sam Elwitt (Nobody's Baby's, Motogators, Nutley Brass), Andy Maltz (Little Killers, Piggies), PLUS two other guys PLUS an FMU DJ.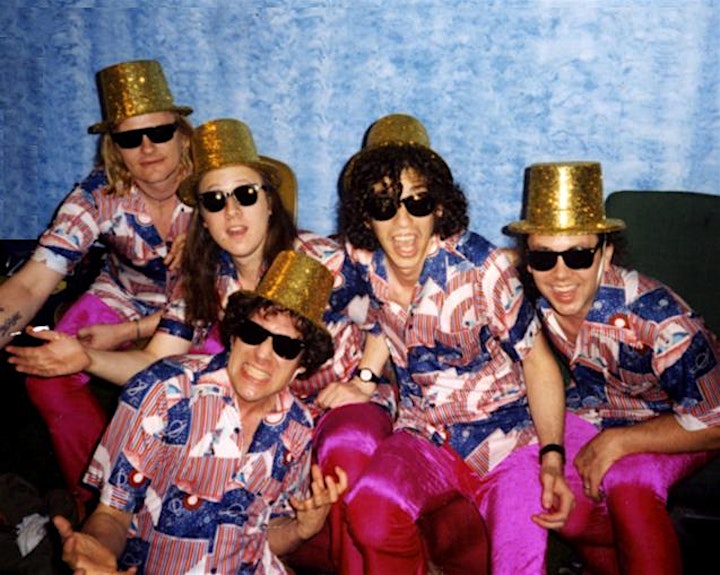 Also on the bill, the punked-up garage sounds of JACQUES LE COQUE .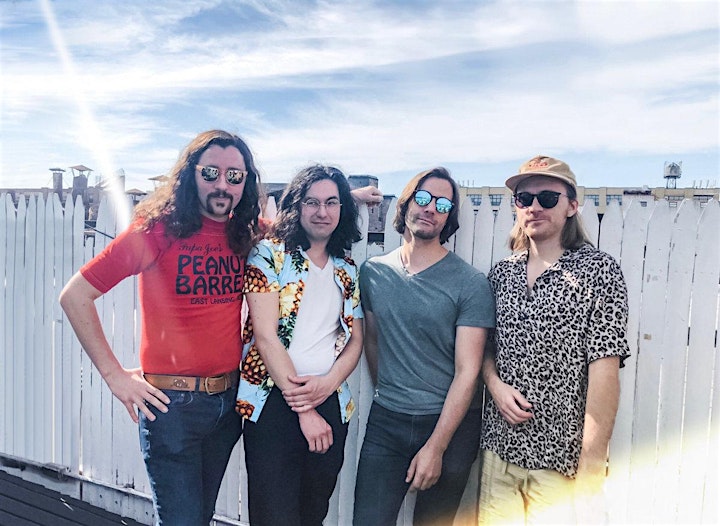 and the knocked-out rock of the LIVE ONES.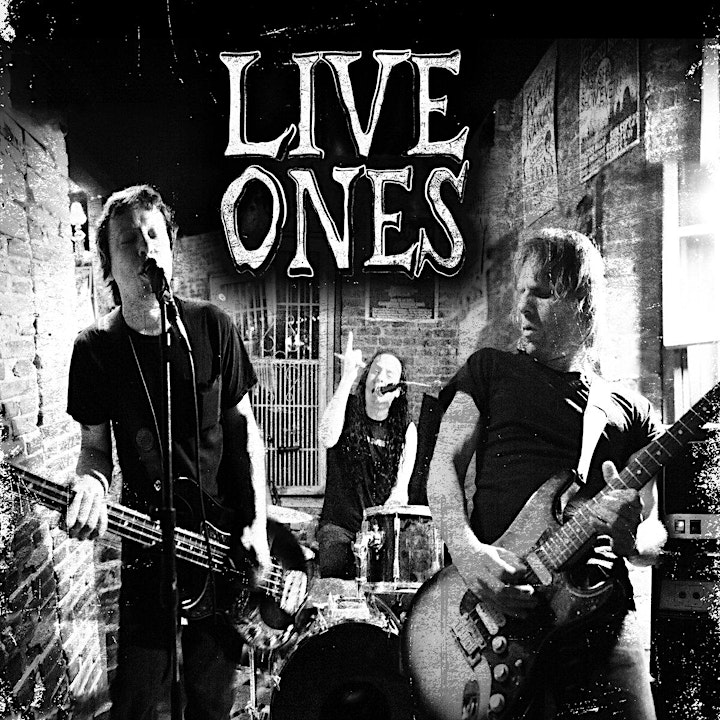 AND for this one show only: WFMU DJ REX from FOOL'S PARADISE makes a rare, above-ground appearance spinning the little records with the big holes.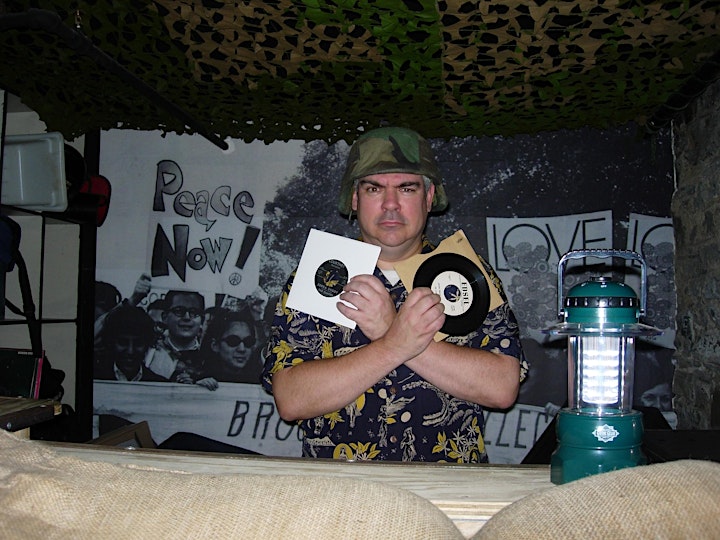 Venue Information:
Monty Hall
43 Montgomery Street
Jersey City, NJ, 07302